HOME TOUR : FAMILY ROOM BEFORE & AFTER
As we were finishing up our renovations we knew the Family Room was the first room we wanted to complete. Since it is located right off the kitchen we knew it would become our everyday hangout spot. Our desire was to create an open area where we could relax, cozy up to read a book, and just chill. Mike felt that our last family room was too glam, he never felt like he could just sit and relax, so this time I wanted to make sure he didn't feel that way.
Our biggest motivator and inspiration for this home was to create as many minimal and open spaces as possible. During our home searching process I read Joanna Gaines Book, "The Magnolia Story" and was greatly inspired by the fact that her and her family never watch television nor have they ever had a tv in their family rooms. I loved that concept and wanted to incorporate it into our next home! I had no idea how Mike would feel about this but from time to time I ask him if he would like a tv on this floor and he always says no he loves not having one! Stay tuned for more room tours of our home! With 45 days out the baby's nursery still is yet to be completed I am waiting on a couple of items to come in, but in the meantime would you be interest in an inspiration post?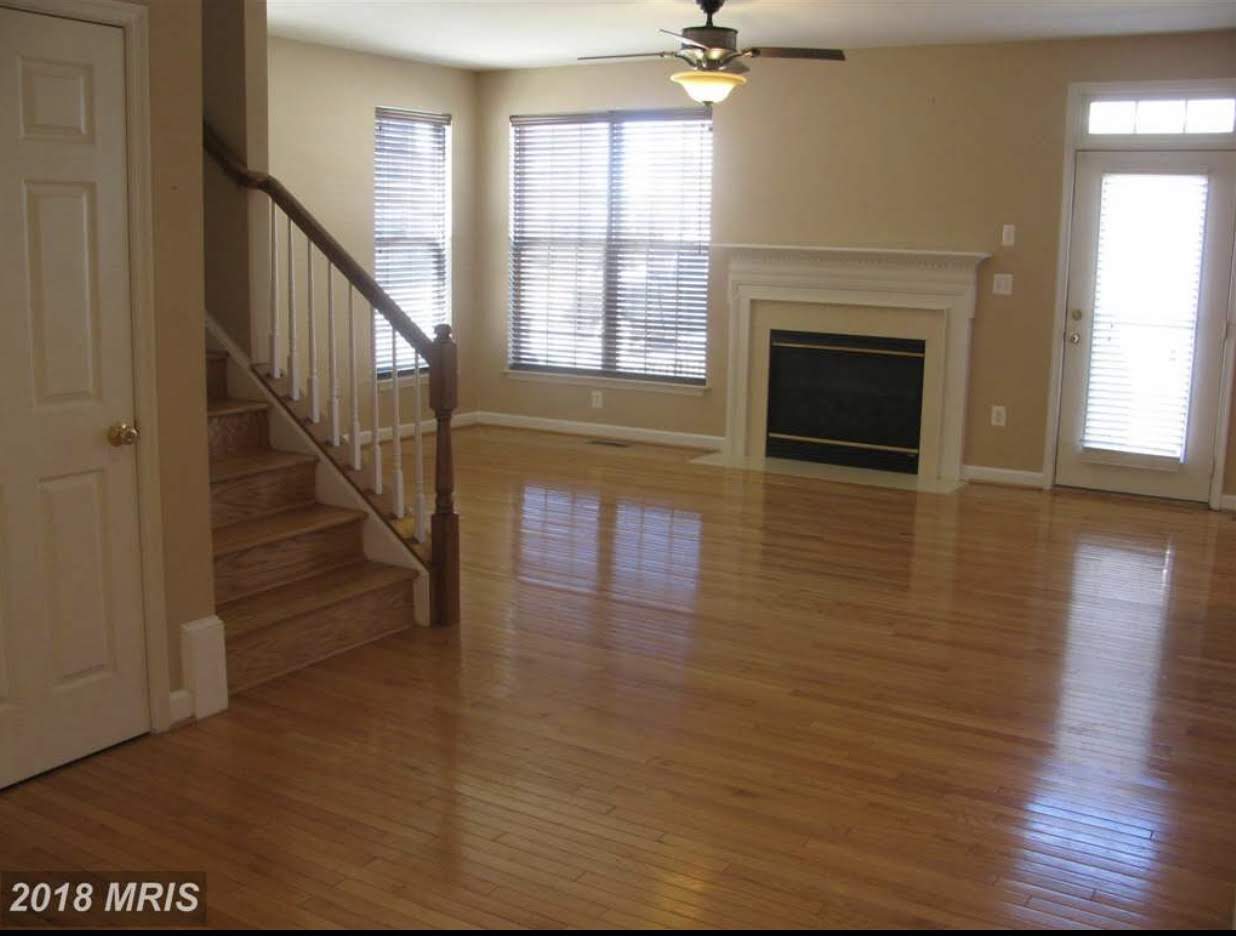 SECTIONAL - THE CLOUD : RESTORATION HARDWARE COLOR : WHITE WASHED BELGIAN LINEN (SHOP HERE)
DRAPES : IKEA (SHOP HERE)
WINDOW TREATMENT HARDWARE : IKEA (SHOP HERE)
MIRROR : HOBBY LOBBY (SHOP HERE) THEY ALWAYS HAVE COUPONS SO BE ON THE LOOK OUT!
PAINT : SHERWIN WILLIAMS - EXTRA WHITE IN VELVET FINISH
FLOORS : BUILD DIRECT - FRENCH WHITE OAK HARDWOOD (SHOP HERE)