BEAZER HOMES SUMMERFIELD : THE OXFORD MODEL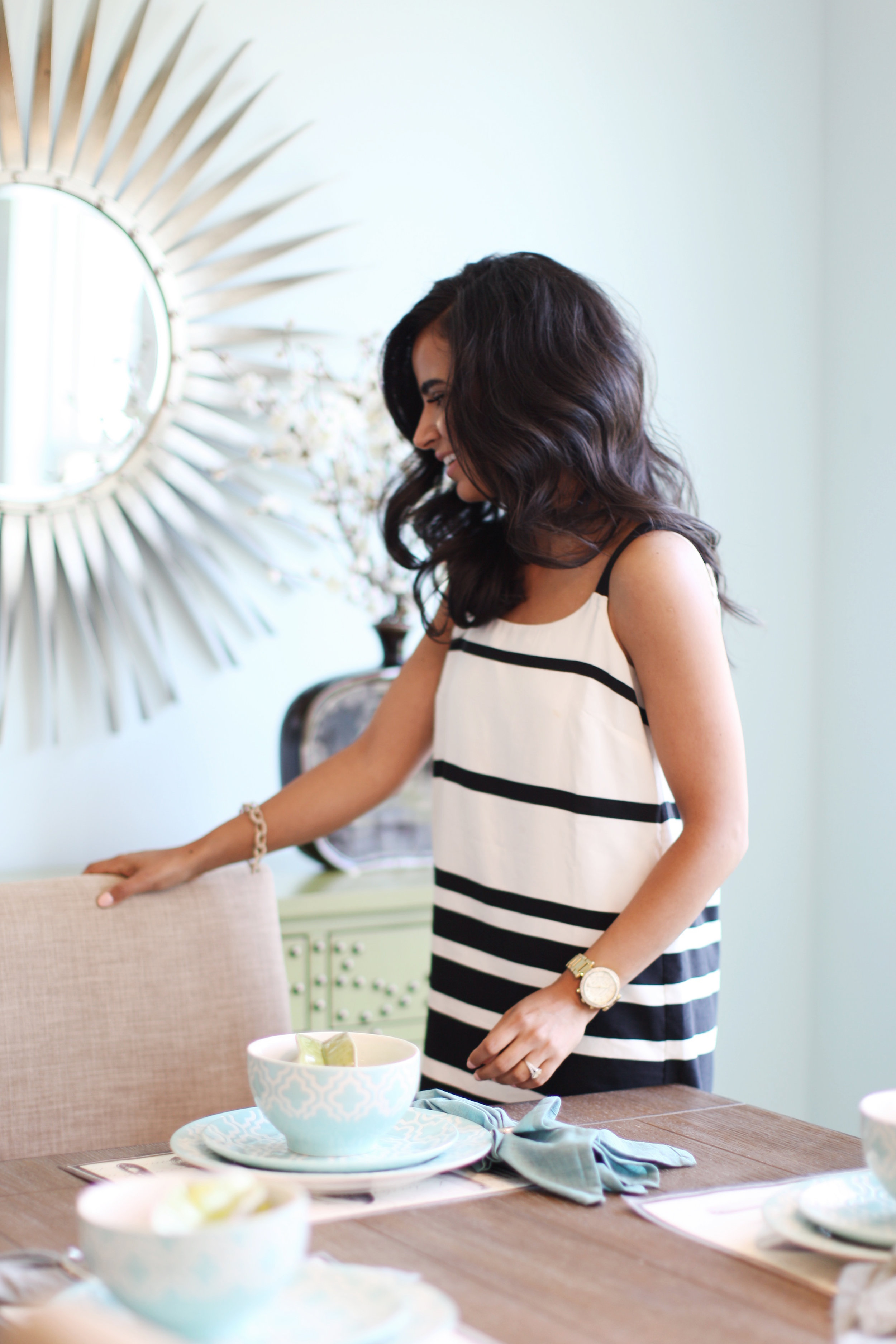 As a real estate professional my job entails viewing properties and showing them to clients. A lovely couple solely desired new construction and before Summerfield had its grand opening, and my clients just had to see it. As soon as they entered they fell in love, as did I! I just had to come back, but this time I brought Mike.
When Mike and I first walked into the Oxford Model, we instantly felt at home. As we walked through each room we felt inspired and giddy! We were mesmerized by every room...Mike didn't want to stop, he wanted to see every model.
So off we went to see the townhomes...little did I know Mike was plotting! As soon as we stepped outside he said to me.."What do I have to do to buy this home!" & that is when our journey with Beazer began!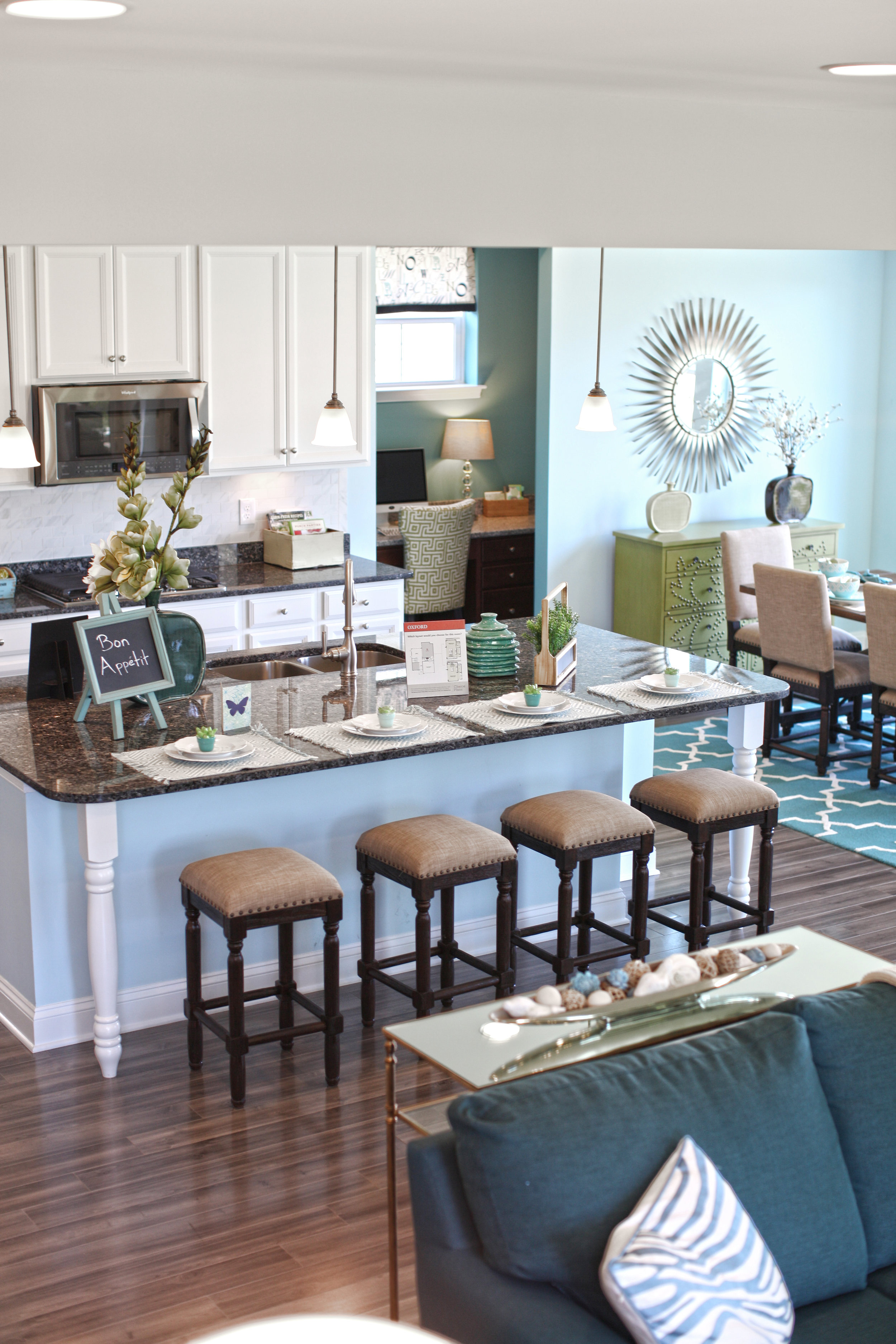 The most sought after request on every buyers' wish-list for the past 2 years...you said it..OPEN FLOOR PLANS.
When it comes to Open Floor Plans, Beazer nailed it! They listened to buyers and exceeded the expectation! I love entertaining, having guests over for dinner which is why we fell in love with our home in the first place. I still love that I am in the kitchen and can hangout with Mike as he is reading or watching his favorite game.
Although Beazer in this community is not a custom home builder they make you feel that way by their intuition and options. I still visit the model center just to gain inspiration!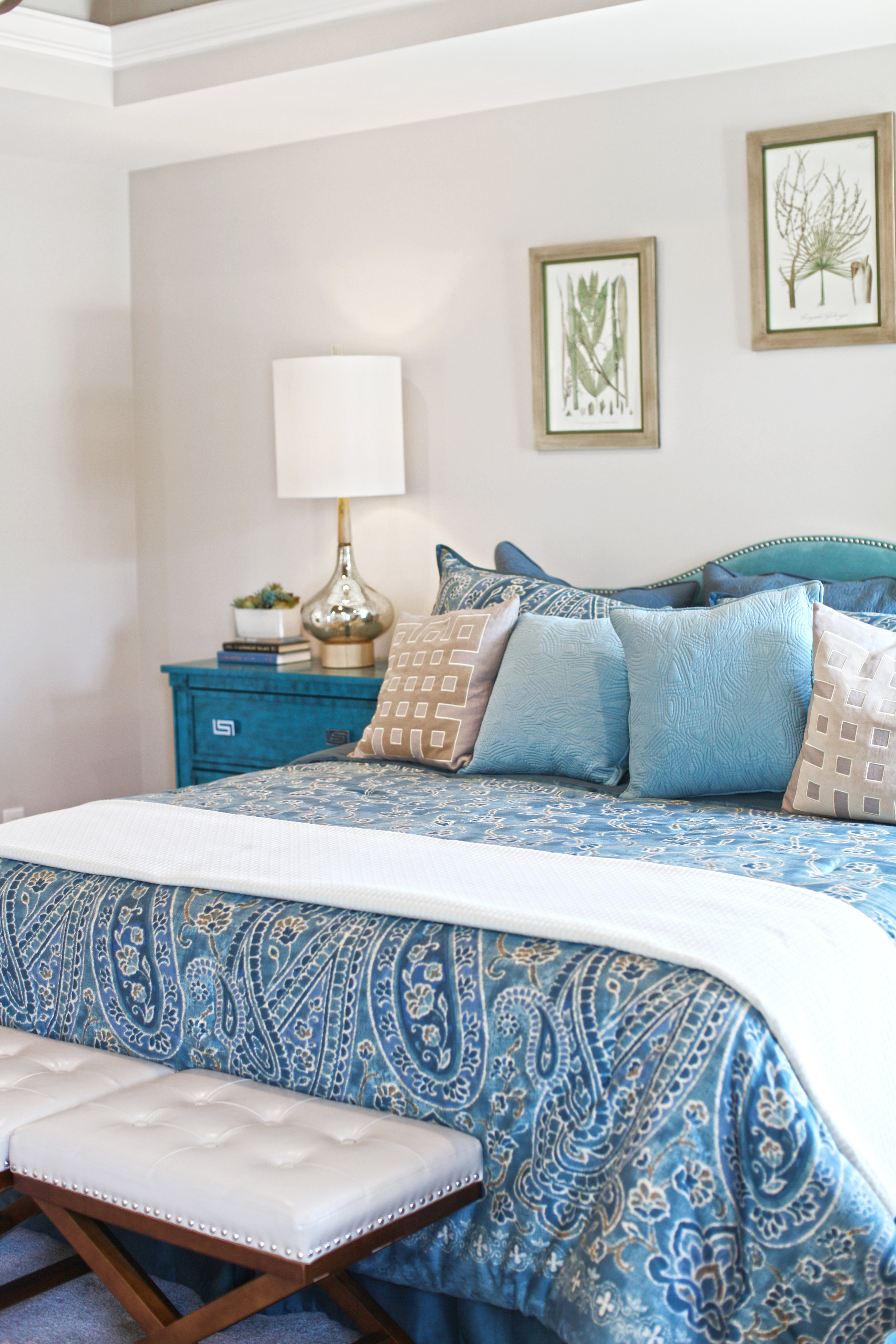 EVER WONDER HOW TO CONVERT A HOUSE INTO A HOME?
ANSWER: COLOR, COLOR AND MORE COLOR!
When Mike and I first stepped into this model we both said to each other, "This feels so cozy and homey." When I left I couldn't pin point what it was about the model that left us feeling that way. I had to go back and figure it out, to find out it was all of the wonderful colors in the home!
3 Easy steps when using color
1. Don't be afraid of color, whether it's on your walls, bedspreads, furniture, and accessories..use it!
2. Create a palette. Although I love the rainbow, we don't want our home to look like it. Pick colors that will compliment each other. I love how Beazer used their Blues and Greens–see how they used it all throughout the home with accessories, wall colors and wall paper.
3. Use Textures! All throughout the model Beazer combined color with textures. Notice below a blue fabric wall with an aqua blue owl and sea green radio.
Loved this Home Tour? Well stay tuned on Wednesday, I will be featuring the Franklin model one of my favorites and showcasing more of Beazer's ahhhmazing features! In the meantime see more of Beazer's amazing designs on their blog https://blog.beazer.com/ and for quick inspiration follow them on instagram www.instagram.com/beazerhomes.
Thank you Beazer Homes for sponsoring this post